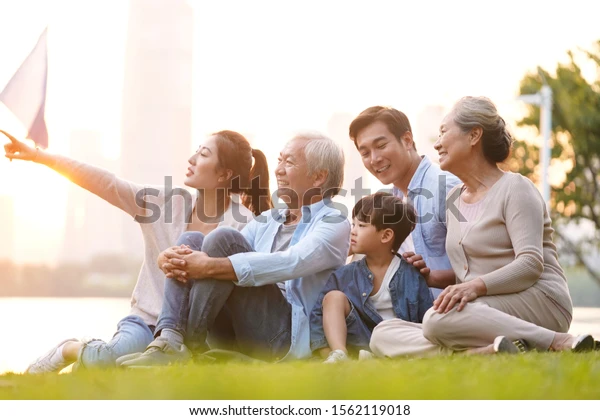 Get Your Covid-19 Home Test Kit
Today!
Get Started!
With our different testing methods, we're sure you'll find something you need!
Saliva Test Kits
Easy and fast to use, see our selection of saliva home test kits below!
Whistling Test Kit – RM 9.90
Suitable for young children age 8 and above
Sensitivity – 93.91%
Specificity – 99.15%
Accuracy – 96.55%
Nasal Test Kits
Simple to use, easy to understand. See our selection of nasal home test kits below!
What differentiates you from the competition? Use this section to talk about it. Don't forget to talk about the benefits.
Why Buy From Us?
At SPD Scientific (M) Sdn Bhd, we are the appointed distributors to these test kits. So you can rest assured that you're getting an authentic test kits for the most accurate testing possible!